Energy-Efficient Appliances
Save on energy bills with ENERGY STAR® certified appliances.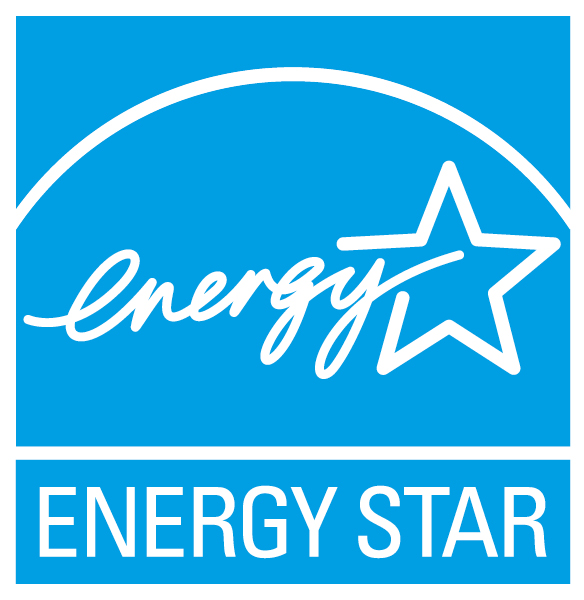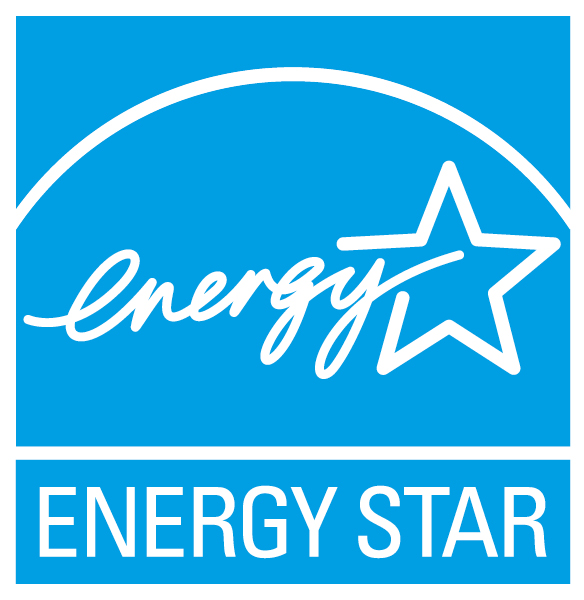 Energy-Efficient Appliances
Save on energy bills with ENERGY STAR® certified appliances.
Visit Participating Retailers for Instant Discounts and Rebates on ENERGY STAR Certified Appliances
Program Overview
Discounts & Rebates
Appliance Saving Tips
Find a Retailer
Program Overview
Appliances can account for 12%* of your home's energy costs which is why Potomac Edison offers instant discounts for customers that purchase qualifying ENERGY STAR certified models.
Investing in energy-efficient options will save you money on bills month after month.
Check out our current instant discount opportunities and learn more about how upgrading to ENERGY STAR certified appliances will make your home more energy efficient.
Discounts & Rebates
Rebates on Appliances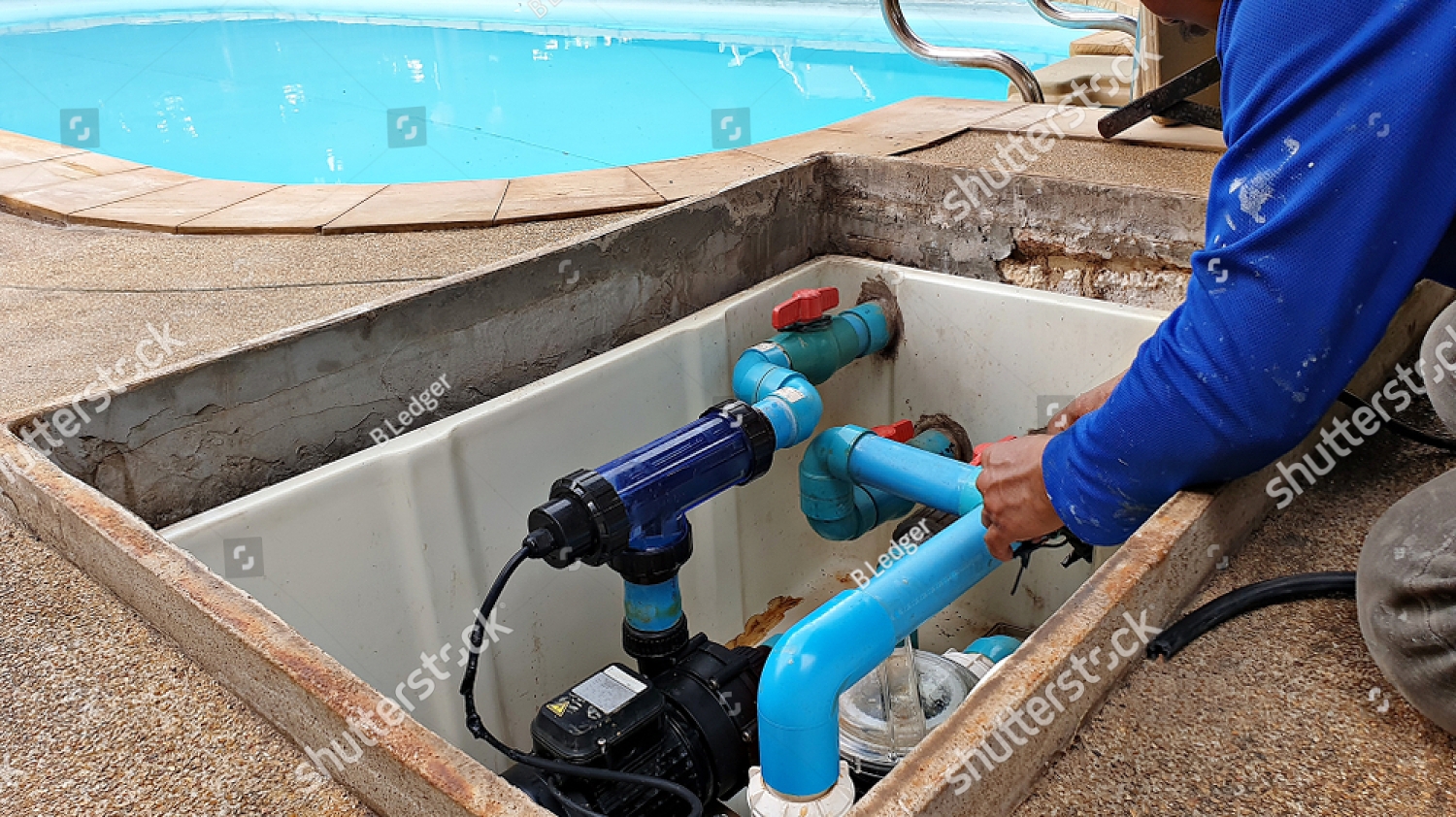 $400 Rebate on Pool Pumps:
By upgrading to a variable-speed pool pump that is ENERGY STAR certified you could save up to $450 per year in energy bills, and use up to 65% less energy than standard pool pumps.* To receive your rebate, apply online or download this mail-in form. Once you have applied, you can check your rebate status here.

Instant Discounts on Appliances
Instant discounts are savings that have already been applied to the purchase price of the appliance. There are no rebate forms to fill out or coupons to clip. Simply purchase an ENERGY STAR certified product listed below from a participating retailer and the purchase price will reflect the discount. You don't have to do anything else.
Instant discounts on the following ENERGY STAR certified products are available at participating Lowe's and The Home Depot stores in the Potomac Edison service territory (except where noted). Instant discounts valid on qualified in-store purchases only between January 1, 2021 and December 31, 2023.
$25 on Dishwashers: ENERGY STAR certified dishwashers will use 12% less energy, save 3,780 gallons of water over its lifetime and cost approximately $35 in utility costs annually.*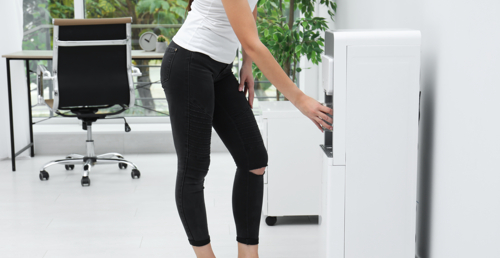 $25 on Water Coolers: ENERGY STAR certified water coolers save 30% more energy than standard models. That's a $70 difference over the life of the product.*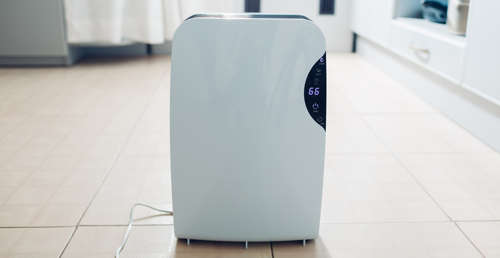 $20 on Dehumidifiers: Invest in ENERGY STAR certified dehumidifiers and use nearly 30% less energy than standard models. That kind of savings could power your refrigerator for 2 full months!*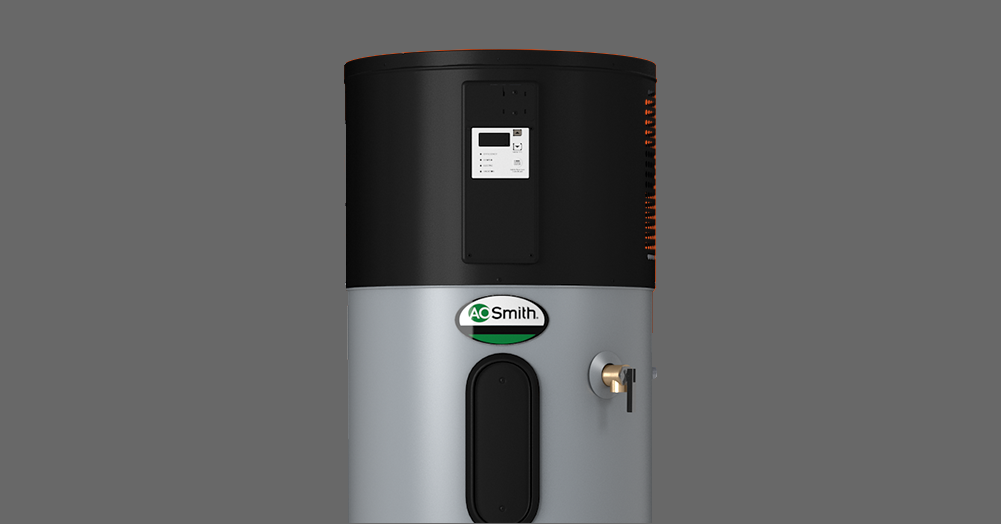 Appliance Saving Tips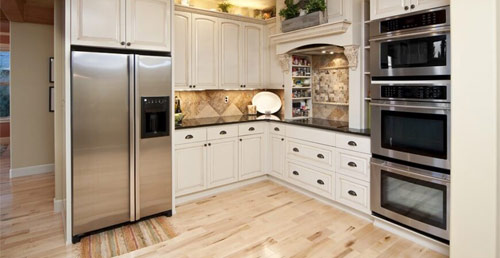 Refrigerators:
At 9% more efficient you'll save more than $200 over the lifetime of an ENERGY STAR certified refrigerator.*
Buyer Tip: The most energy efficient models are typically 16-20 cubic feet. Keep that in mind when looking at size.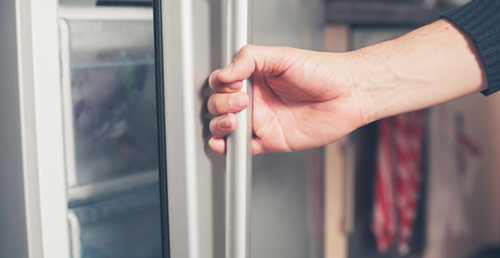 Freezers:
Replacing your old freezer with one that has earned the ENERGY STAR rating can save you $195 over the next 5 years.*
Buyer Tip: Chest freezers typically offer more space and use less energy because the door opens from the top and less cold air escapes.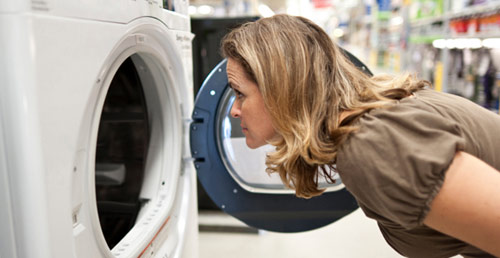 Clothes Washers:
ENERGY STAR certified clothes washers use about 25% less energy and 33% less water than regular washers because of features like temperature and water level control, presoaking, and high-speed cycles.*
Buyer Tip: These features not only save energy but help you save on water costs as well.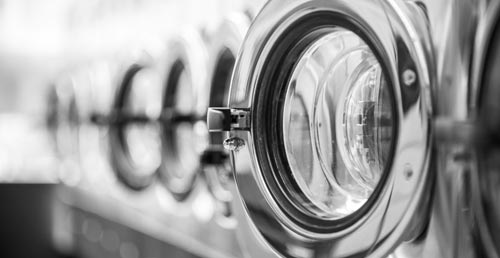 Clothes Dryers:
ENERGY STAR certified dryers use 20% less energy and save you $215 in lifetime energy costs.*
Buyer Tip: Moisture sensors and automatic cycle termination keep your dryer from running unnecessarily.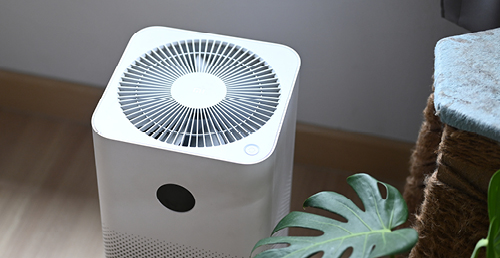 Air Purifiers:
At 60% more efficient than standard models that translates to saving over 500kWh and $60 per year on utility bills. Those savings can add up to $490 over its lifetime!*
Buyer Tip: Size and placement make a difference in optimum performance of air purifiers!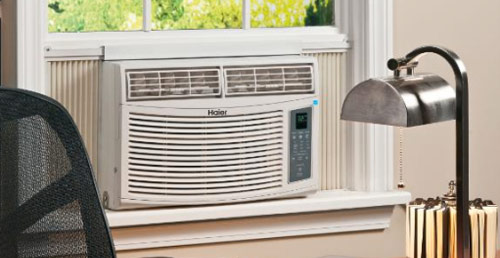 Room Air Conditioners:
ENERGY STAR certified room air conditioners use 10% less energy and, on average, cost less than $75 per year to run.*
Buyer Tip: Want automation? Some models offer remote on/off, scheduled temperature changes and energy use monitoring.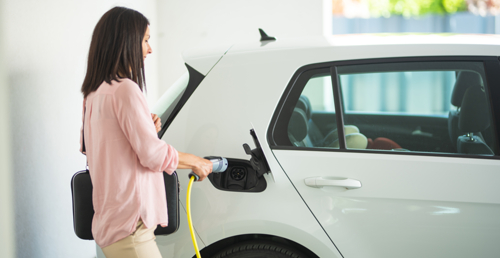 Electrical Vehicle (EV) Chargers:
ENERGY STAR EV chargers use approximately 40% less energy than standard models when in stand-by mode.*
Buyer Tip: Do you know what type of charger you need? Vehicles that drive less than 40 miles per day or that have a plug-in hybrid car can typically use a Level 1 charger. Vehicles that drive more than 40 miles per day or are a fully electrical vehicle typically need a Level 2 charger. Level 2 chargers are on average 10% more efficient than Level 1 chargers.
Find a Retailer
Use our search tool below to find a participating retailer* near you.
*Appliance retailers listed under this program are not affiliated with Potomac Edison and Potomac Edison makes no promise, warranty or representation regarding the work or products provided by such retailers.
Household Size
Annual kwh Savings
Annual $ Savings
Payback (Years)
Lifetime Savings
Savings and Paybacks for ENERGY STAR® Heat Pump Water Heaters*
2
1,350
$170
4.6
$1,470
3
2,020
$260
3.0
$2,610
4
2,690
$350
2.3
$3,750

Assumes: 13 cents/kWh; Incremental Cost = $800; 13 - year lifespan