High Efficiency HVAC
Save on energy costs with high efficiency HVAC equipment for your home.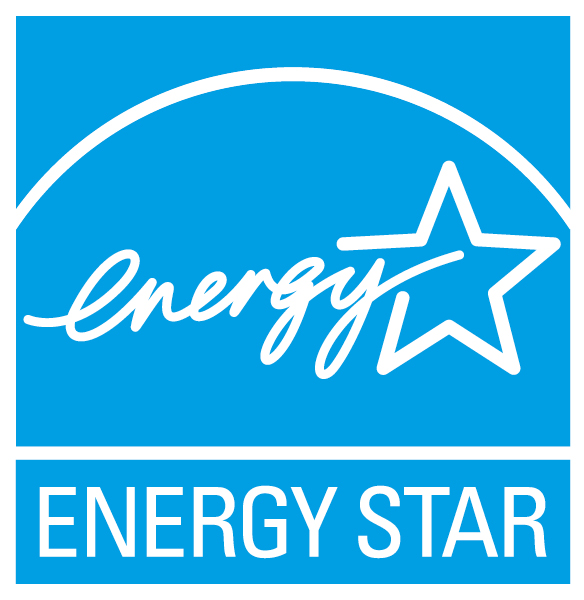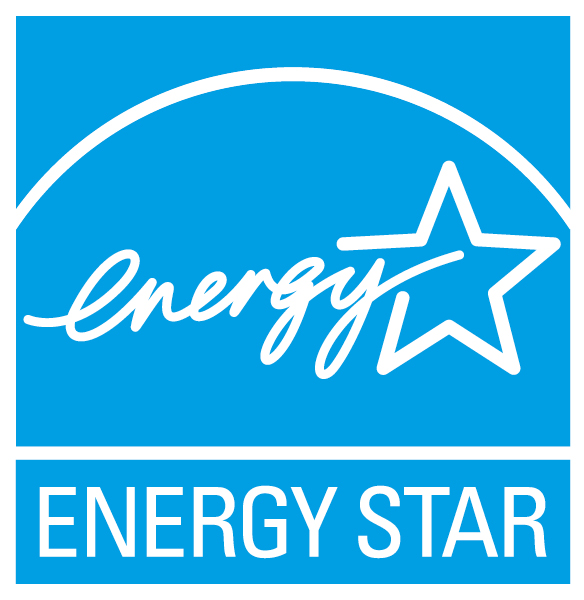 High Efficiency HVAC
Save on energy costs with high efficiency HVAC equipment for your home.
Contact a Participating Contractor for Discounted Prices on ENERGY STAR® Certified High-Efficiency HVAC Equipment
Program Overview
Qualified HVAC Products
Energy Savings Calculator
Find a Contractor
Program Overview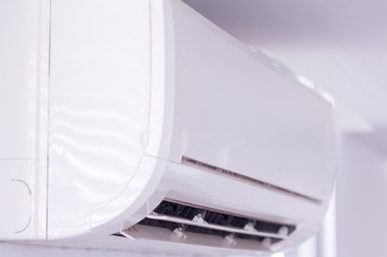 Nearly half of your home's energy bill is heating, ventilation and cooling costs.* Installing high-efficiency HVAC equipment will make your home more comfortable and lower your energy costs.
Contact a participating contractor today to take advantage of discounted purchase prices and energy savings for your home.
You can also check out ENERGY STAR's 10 Tips for Hiring a Heating and Cooling Contractor.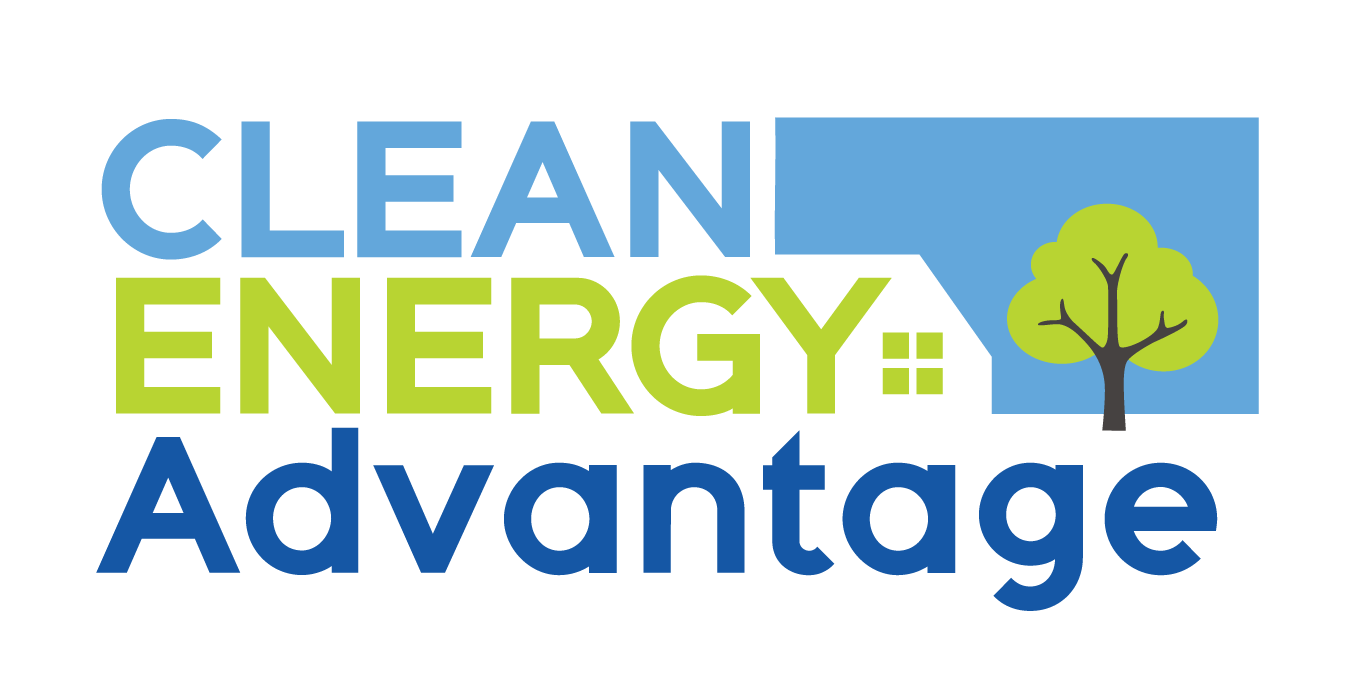 NEW Financing Available for Heating and Cooling Upgrades
Interested in financing opportunities for high-efficiency heating and cooling equipment? You may qualify for low-interest loans for recommended energy-efficient improvements. Find out more about financing options here.

Learn about the BeSMART Home Loan Program for financing options available to improve the energy efficiency and comfort of your home.
Qualified HVAC Products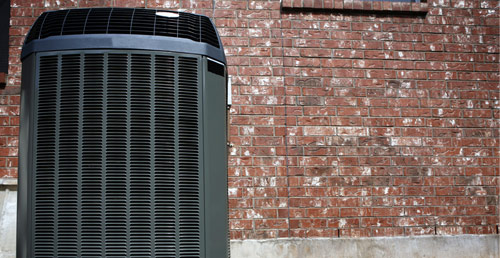 Central Air Conditioners:
If your central air conditioning unit is more than 12 years old, replacing it with an ENERGY STAR® certified model could cut your cooling costs by 30% and provide better air-circulation, air-cleaning, and dehumidifying/humidifying.*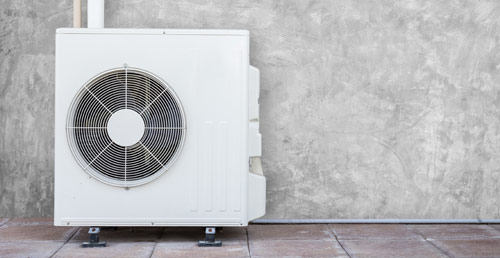 Air Source Heat Pumps:
ENERGY STAR certified heat pumps have higher ratings for heating seasonal performance factor (HSPF) and use about 5% less energy to heat and cool your home than conventional models.*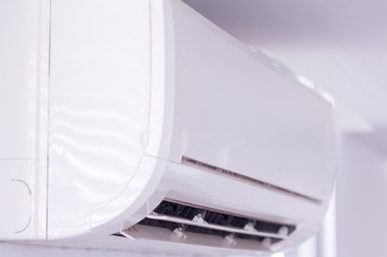 Ductless Heating and Air Conditioning Systems:
ENERGY STAR certified ductless mini split systems can cut cooling costs by 30% compared to conventional room air conditioners. This alternative to window, baseboard or portable units, delivers warm or cool air directly into zoned areas of your home. Because it requires no ducts, it avoids the energy loss common with ductwork in central forced air systems.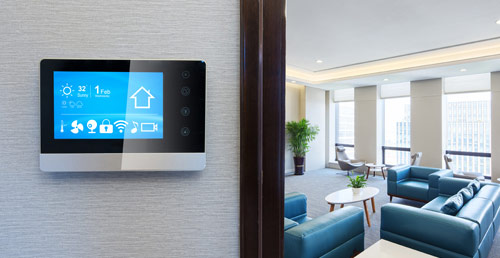 Smart Thermostats:
Households with ENERGY STAR certified smart thermostats see significant savings on their heating and cooling costs because you can monitor and adjust even when you're away. When more than half of household energy costs are due to heating and cooling this is an investment that pays off.*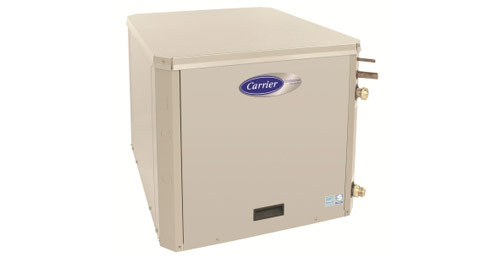 Geothermal Heat Pumps:
ENERGY STAR certified geothermal heat pumps are over 45% more energy efficient than standard options and are among the most efficient and comfortable heating and cooling technologies currently available.* Learn about rebates offered by the Maryland Energy Administration for geothermal systems.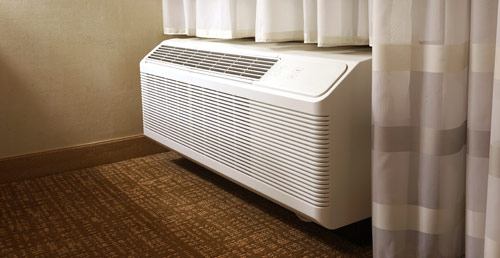 Packaged Terminal Heat Pumps (PTHP):
PTHPs are similar to a high-quality version of the window-mounted air conditioner with heat pump accessories added. ENERGY STAR certified models dehumidify better than standard central air conditioners, resulting in less energy usage and more cooling comfort in summer months.*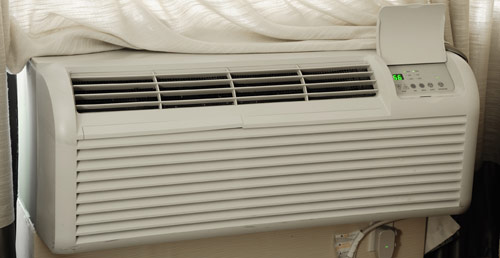 Packaged Terminal Air Conditioners (PTAC):
PTACs are air conditioning units installed through a wall. They are built to heat and cool spaces quickly, are often quieter than other models and offer energy cost savings with ENERGY STAR certified models.*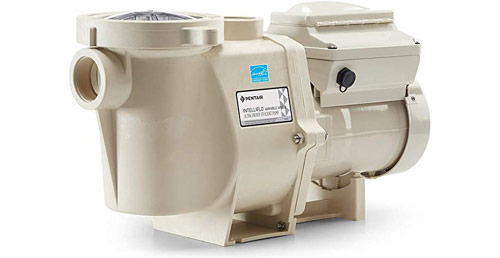 Circulating Pumps:
ENERGY STAR certified circulating pumps allow your heating and air conditioning system to perform with increased efficiency while significantly reducing the system's electrical usage.*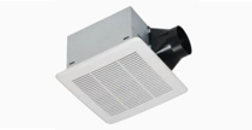 Bathroom Fans:
Receive an instant $20 discount on ENERGY STAR certified bathroom ventilation fans purchased from participating Lowe's and The Home Depot stores in Potomac Edison's service territory. Instant discount valid on qualified in-store purchases only.*
*Source: energystar.gov
HVAC equipment must be installed by a participating HVAC contractor to be eligible for discounted pricing.
Discounts are available to Maryland residential customers of Potomac Edison on qualified products purchased between January 1, 2021, and December 31, 2023.
Energy Savings Calculator

Use the calculator below to see how much you can save. Compare yearly electricity costs to operate air conditioners with different SEER ratings.
HVAC Energy-Savings Calculator
About the Calculator
This calculator was designed to compare existing HVAC units to high-efficiency units without specific SEER rating limits. Assumptions: $0.15 per kWh electrical cost and the seasonal cooling days per ASHRAE standards. These are the maximum savings based on seasonal operating hours. Actual realized savings may be less based on thermostat settings, home heat gain, etc. Calculator is based on Baltimore, MD heating season.
The efficiency of central air conditioners is often rated by the Seasonal Energy Efficiency Ratio (SEER) which is defined by the Air Conditioning, Heating and Refrigeration Institute. The SEER rating of a unit is the cooling output in BTUs during a typical cooling season divided by the total electric energy input in watt-hours during the same period. The higher the unit's SEER rating the more energy-efficient the unit.
Find a Contractor

Find a participating contractor by name, services offered or location.